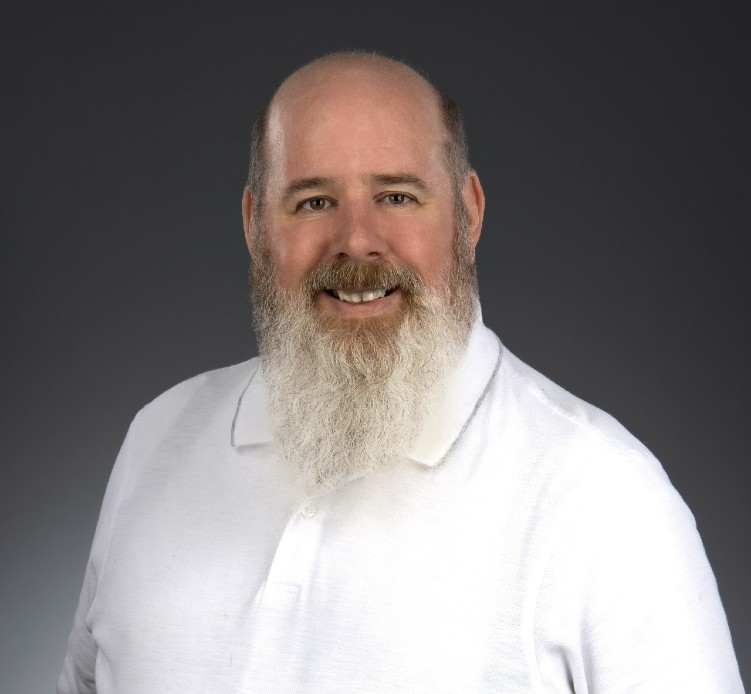 Patrick Maintains the I.T. of the firm as well as providing data entry. He is also a proud veteran of the United States Air Force. We would like to celebrate all of our veterans, so please let us know if you are a veteran too.
I work with the IT side of the firm but I have always been good with
numbers.
I work on data entry as well as the IT. I help get everything set up for the beginning part of the audit.
Linda has worked in every accounting position available in the industry, from AP/AR to CFO. This broad expanse of experience gives her a unique approach to solving problems and finding solutions for your business. She has hands-on and supervisory experience with everything from health insurance selection and purchase to tax returns. This gives you the opportunity to work with a full-service business consultant.
Favorite community service activity
My favorite community service is doing anything with my nephew, Robert.