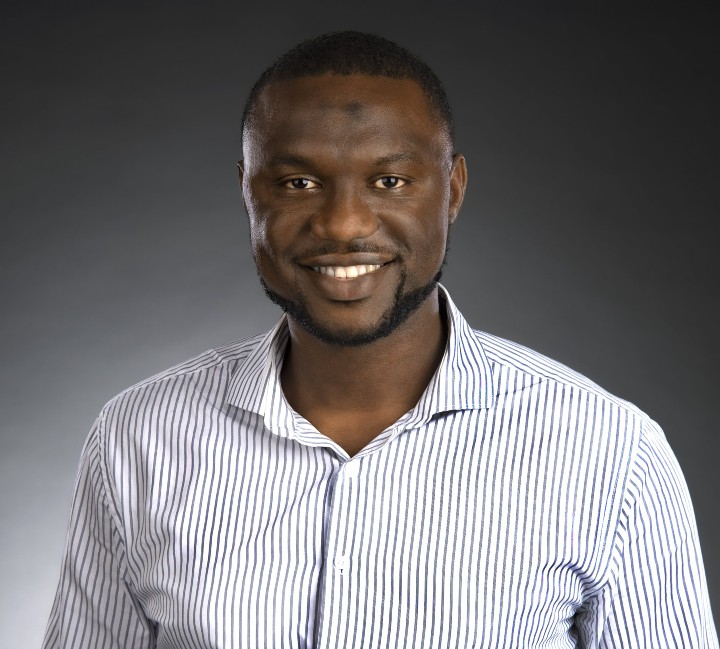 I always enjoyed working with numbers and solving problems. Offers new learning opportunities each day, and opens up a variety of opportunities career wise.
I don't really have a preference, I like helping everyone regardless of what's needed, when it's all said and done, the sense of satisfaction gotten after helping is what matters most .
Linda has worked in every accounting position available in the industry, from AP/AR to CFO. This broad expanse of experience gives her a unique approach to solving problems and finding solutions for your business. She has hands-on and supervisory experience with everything from health insurance selection and purchase to tax returns. This gives you the opportunity to work with a full-service business consultant.
White chocolate macadamia cookies.
Taking my kids out to the park, and playing soccer in my spare time.