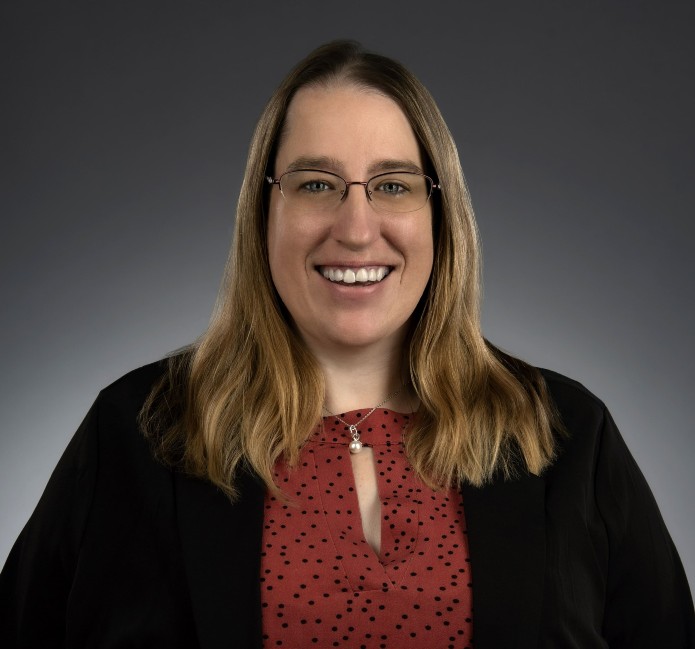 Initially, I got into accounting because, as my mom put it, I'm good with numbers and there would be job security with accountants always being needed. I have stayed with accounting because every engagement is like a different puzzle to solve and they intrigue my mind. I also love all my clients and look forward to working with them every year.
My favorite type of client are my nonprofit clients because I feel that I am providing
some assistance with helping them further their missions. By helping them with their
financial reporting, they can spend more of their time and energy focusing on helping the community.
Linda has worked in every accounting position available in the industry, from AP/AR to CFO. This broad expanse of experience gives her a unique approach to solving problems and finding solutions for your business. She has hands-on and supervisory experience with everything from health insurance selection and purchase to tax returns. This gives you the opportunity to work with a full-service business consultant.
My favorite treat is either anything chocolate or pumpkin spice.
I am a homebody who likes to play board games with friends.
My favorite community service is working with animals.