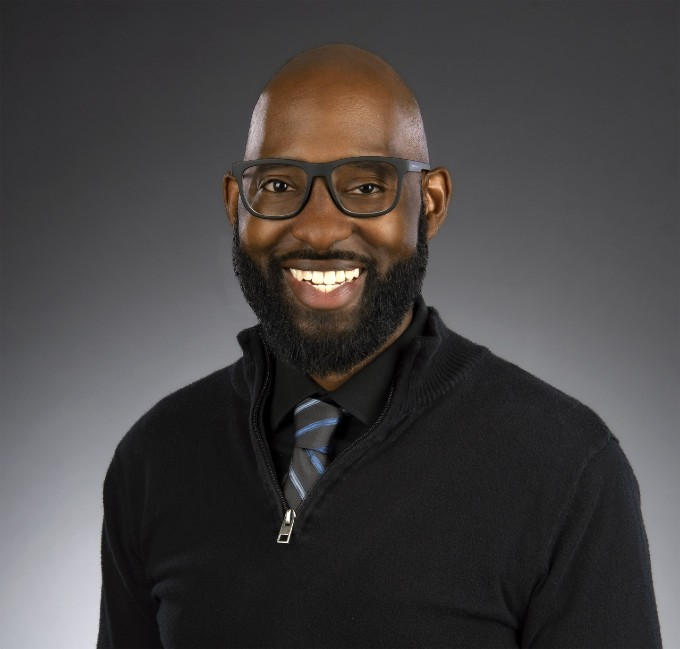 I have always enjoyed diving deep into a project and uncovering every detail possible to help solve a problem or issue. Then organizing what's been discovered into helpful information. There's no shortage of things to solve.
My favorite problems to solve are those that require flexibility.  I enjoy adapting to each issue to arrive at the correct and appropriate outcome.s
Linda has worked in every accounting position available in the industry, from AP/AR to CFO. This broad expanse of experience gives her a unique approach to solving problems and finding solutions for your business. She has hands-on and supervisory experience with everything from health insurance selection and purchase to tax returns. This gives you the opportunity to work with a full-service business consultant.
I enjoy yoga and cook for family and friends.
Favorite community service activity
My favorite community service is working with young adults and teens.