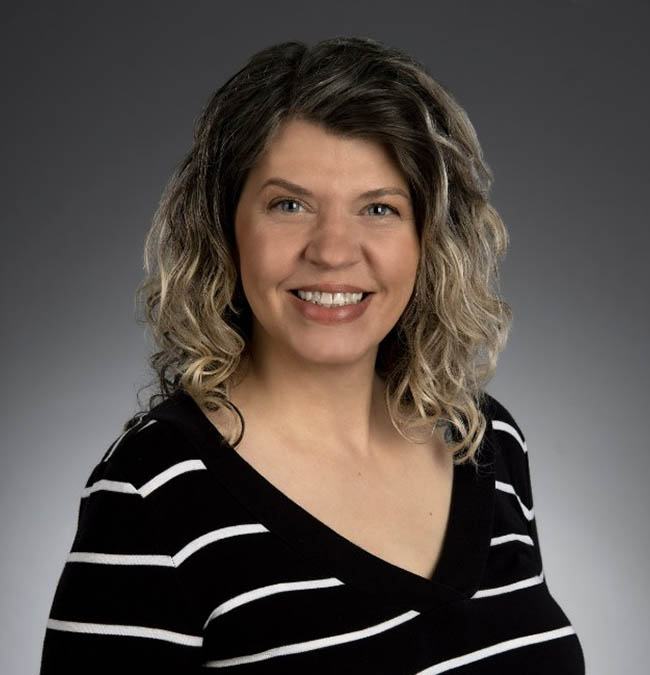 Operations Manager & Executive Assistant
Accounting is a field that is new and exciting to me. My position as Operations Manager allows me to work closely with our clients and vendors to create valuable relationships. Talking with them allows me the opportunity to find similarities that creates trust and connections.
I am an avid sports fan of the New York Yankees and the Syracuse Orange. I love live music and live music events, especially Metal. I live in Mandarin with my family, our Labrador and two Great Danes.
Linda has worked in every accounting position available in the industry, from AP/AR to CFO. This broad expanse of experience gives her a unique approach to solving problems and finding solutions for your business. She has hands-on and supervisory experience with everything from health insurance selection and purchase to tax returns. This gives you the opportunity to work with a full-service business consultant.
Favorite community service activity
I volunteer as a foster for the Golden Retriever Rescue of NE Florida and as a Band Mom for my daughter with Mandarin High School. In past, I have volunteered with the Labrador Retriever Rescue of Florida and with the San Juan del Rio Parish overseeing the Nursery Operations during Sunday Mass and as a member of the Choir.
I have an AOS in Business Administration from the Utica School of Commerce.