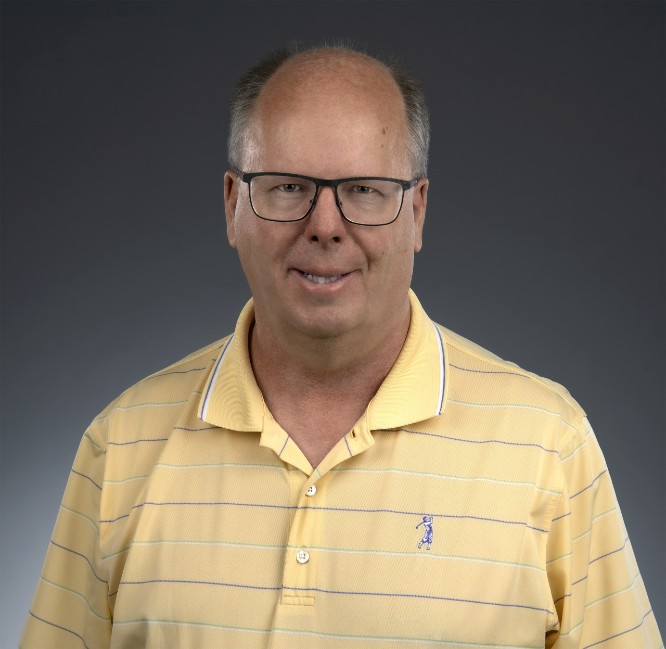 Dr. David Forde has been working on taxes and audits with the Forde Firm since 2019.
Dr. David Forde was Chair of Criminology & Criminal Justice at University of North Florida prior to purchasing Ocean 60 restaurant and martini bar in Atlantic Beach. Dr. Forde has extensive experience in survey research design and analysis. For the past two decades, he has collected survey and evaluation data on social issues such as criminal victimization and trauma. He has been lead grant writing efforts for over $1 million in grants from federal funding agencies such as the National Institute of Justice. His substantive area publications appear in journals such as Justice Quarterly, Journal of Interpersonal Violence, and Violence and Victims. His interdisciplinary work has also led to numerous collaborative publications appearing in highly prestigious medical journals such as Archives of General Psychiatry, Journal of General Internal Medicine, and American Journal of Psychiatry.
Linda has worked in every accounting position available in the industry, from AP/AR to CFO. This broad expanse of experience gives her a unique approach to solving problems and finding solutions for your business. She has hands-on and supervisory experience with everything from health insurance selection and purchase to tax returns. This gives you the opportunity to work with a full-service business consultant.
Dr. David Forde holds a PHD in Sociology from the University of Alberta, and degrees from the University of Manitoba and the University of Victoria. He is currently studying to become an Enrolled Agent.