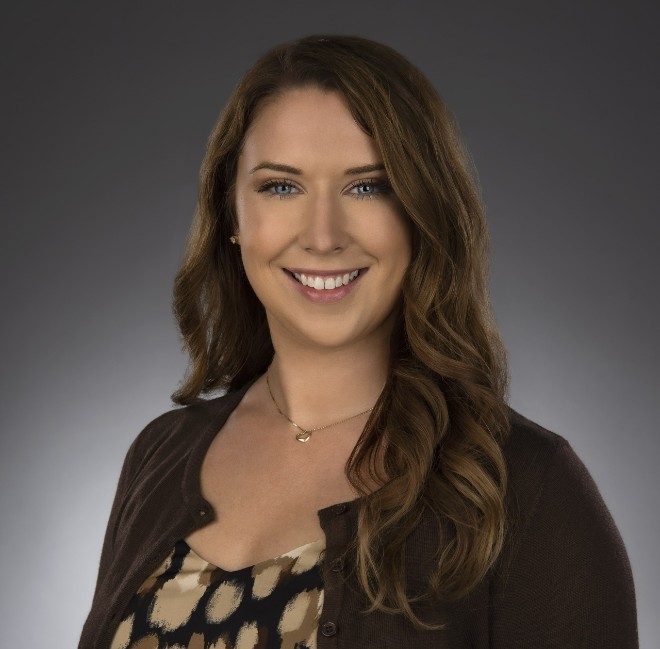 I enjoy the integrity and ethics associated with the accounting profession. I find it rewarding to help solve problems and assist in achieving the client's desired goals. The accounting industry is engaging by continuously learning and improving by overcoming intellectual challenges. Above all, it's fulfilling to help hard-working clients while building secure and long-lasting business relationships.
I appreciate connecting with clients to be someone they can enjoy working with, rely on, and trust. I want to assist clients seeking optimal service in personal, business, and non-profit environments of various accounting needs.
Linda has worked in every accounting position available in the industry, from AP/AR to CFO. This broad expanse of experience gives her a unique approach to solving problems and finding solutions for your business. She has hands-on and supervisory experience with everything from health insurance selection and purchase to tax returns. This gives you the opportunity to work with a full-service business consultant.
Salted Dark Chocolate Covered Caramels and Brut Champagne
I enjoy organizing, decorating, and spending quality time with my family and two dogs. I also love to travel, especially to the mountains, and take my dogs on hikes or trails. Any of the above brings me peace and tranquility. … and, of course, occasionally enjoying my favorite treats
Favorite community service activity
I volunteered at the Florida School for the Deaf and the Blind and was active in local Deaf events for six years. In addition, I have participated in various non-profit organizations since 2008, all of which I genuinely appreciated my time with the remarkable people that I encountered. From tutoring kids with Autism to competing with the Wounded Warriors or improving the community to gaining irreplaceable relationships, I can wholeheartedly say it continues to be an honor.