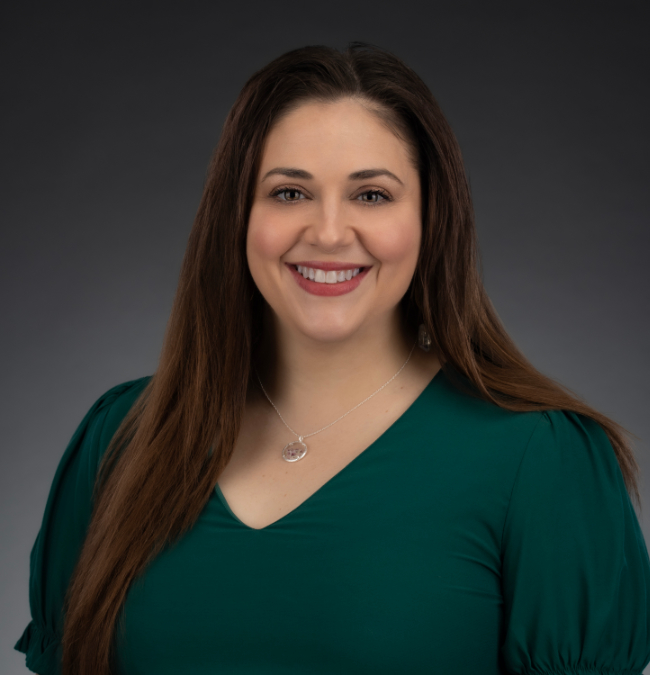 I love accounting because you get to work with a wide range of different people and industries in the community. As a result, I frequently get to meet and talk to new and interesting people, as well as acquire additional knowledge and understanding around how the various types of businesses and nonprofits in our market operate.
I put a lot of pride in my responsiveness, reliability, and desire to do excellent work. As a result, any client or future client seeking these traits have found an accounting partner in me, as well as the equally dedicated team that I work with.
Linda has worked in every accounting position available in the industry, from AP/AR to CFO. This broad expanse of experience gives her a unique approach to solving problems and finding solutions for your business. She has hands-on and supervisory experience with everything from health insurance selection and purchase to tax returns. This gives you the opportunity to work with a full-service business consultant.
I love spending time with my family (husband, two daughters, dog, and 2 cats), traveling, listening to music and attending live music events, watching movies and going to the movie theater, and watching and going to live professional wrestling shows.
Favorite community service activity
I'm passionate about financial literacy education, both for adults and children, and have participated in workshops teaching basic financial skills such as ways to save money and how to create a budget. I also have adopted from and support the Jacksonville Humane Society.